Support
---
Biotechvana SL
Parque Científico
Universidad de Valencia
C/ Catedrático José Beltrán 2
46980 Paterna (Valencia) España
Admin phone:
+34 963 543 839
Lab phone:
+34 963 543 269
Email:
biotechvana@biotechvana.com
---
Contact Form
If you want to get directly in touch with us, please send us an email by clicking
here
. For problems or questions with GPRO, please have a look into the support section first. You can also look for information about GPRO at the Manuals or ask in the
support forum
.
Biotechvana SL
---
Valencia Lab
Parc Cientific Universitat de Valencia
Calle Catedrático José Beltrán, 2
46980 Paterna (Valencia) Spain
Madrid Lab
Parque Científico de Madrid
Campus de Cantoblanco
Calle Faraday 7, 28049 Madrid Spain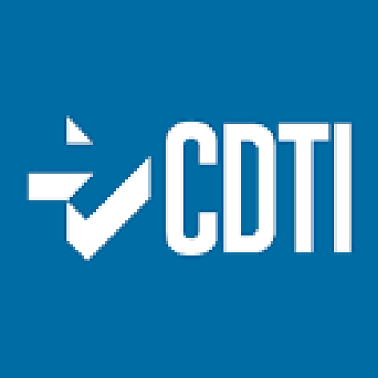 This website use cookies, by continuing to browse the site you are agreeing to our use of cookies. More info about our cookies
here
.